"Very professional. Great quality. Highly recommended."
~ Mike F ~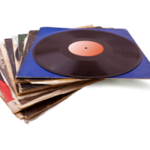 Vinyl Records
We transfer the following formats:
33 RPM - $25 each  (full size)
45 RPM - $15 each (small size)
78 RPM - $20 each (full size)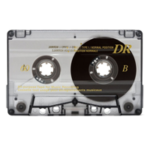 Audio Cassettes
We transfer personal cassette tape of family media and out of production professional tapes.
(We do not transfer copyrighted audio cassettes that can be found on line in a digital format)
$10 per cassette side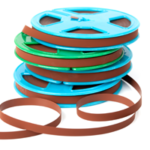 Reel to Reel Tape
We transfer 1/4 inch reel to reel audio tape at
7 1/2 ips
3 3/4 ips
1 7/8 ips
$25 per hour
Appointments Available:
Monday thru Friday from 10:30 A.M. to 4:30 P.M.
Have a question? Call / Text 909-793-3575